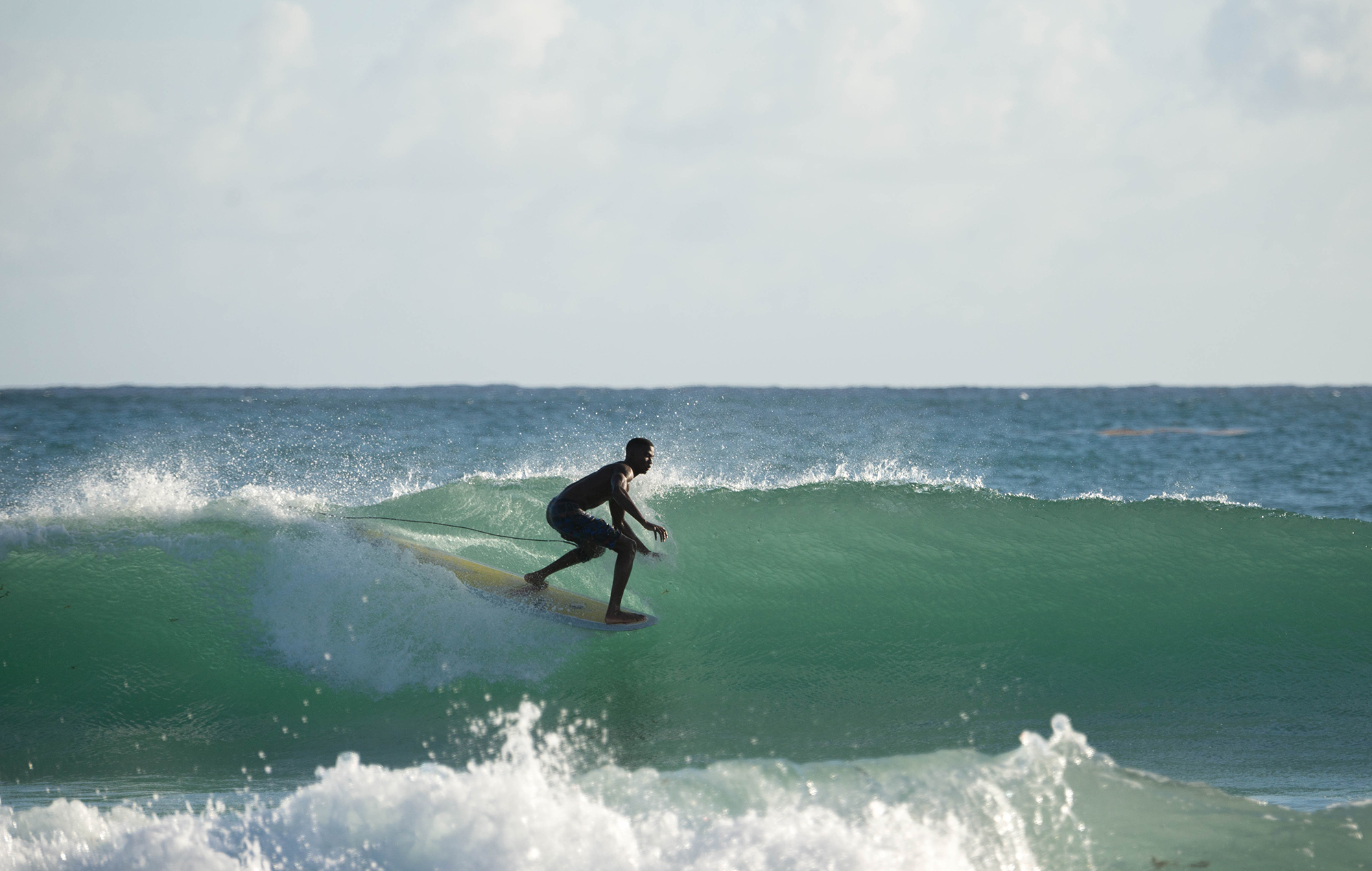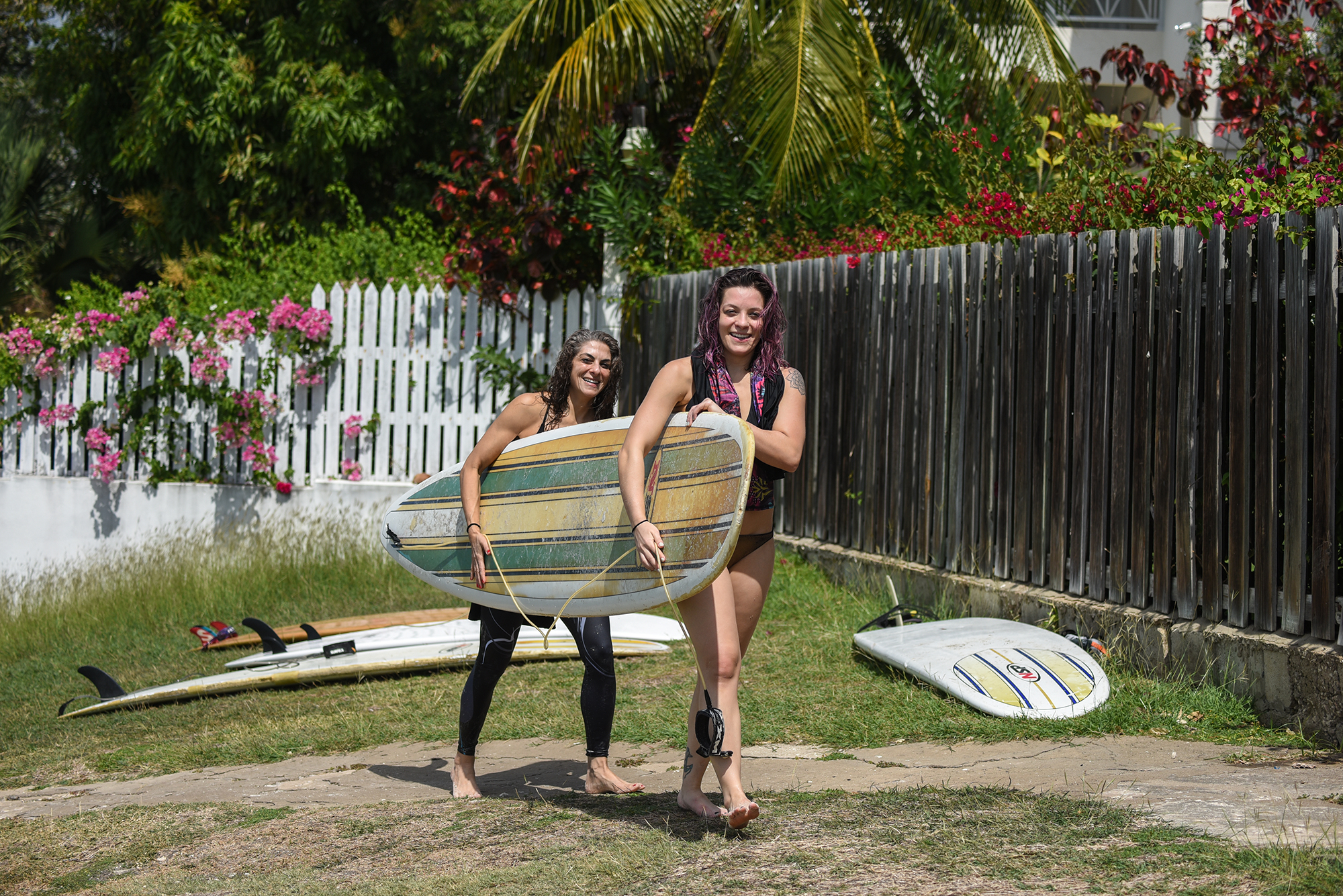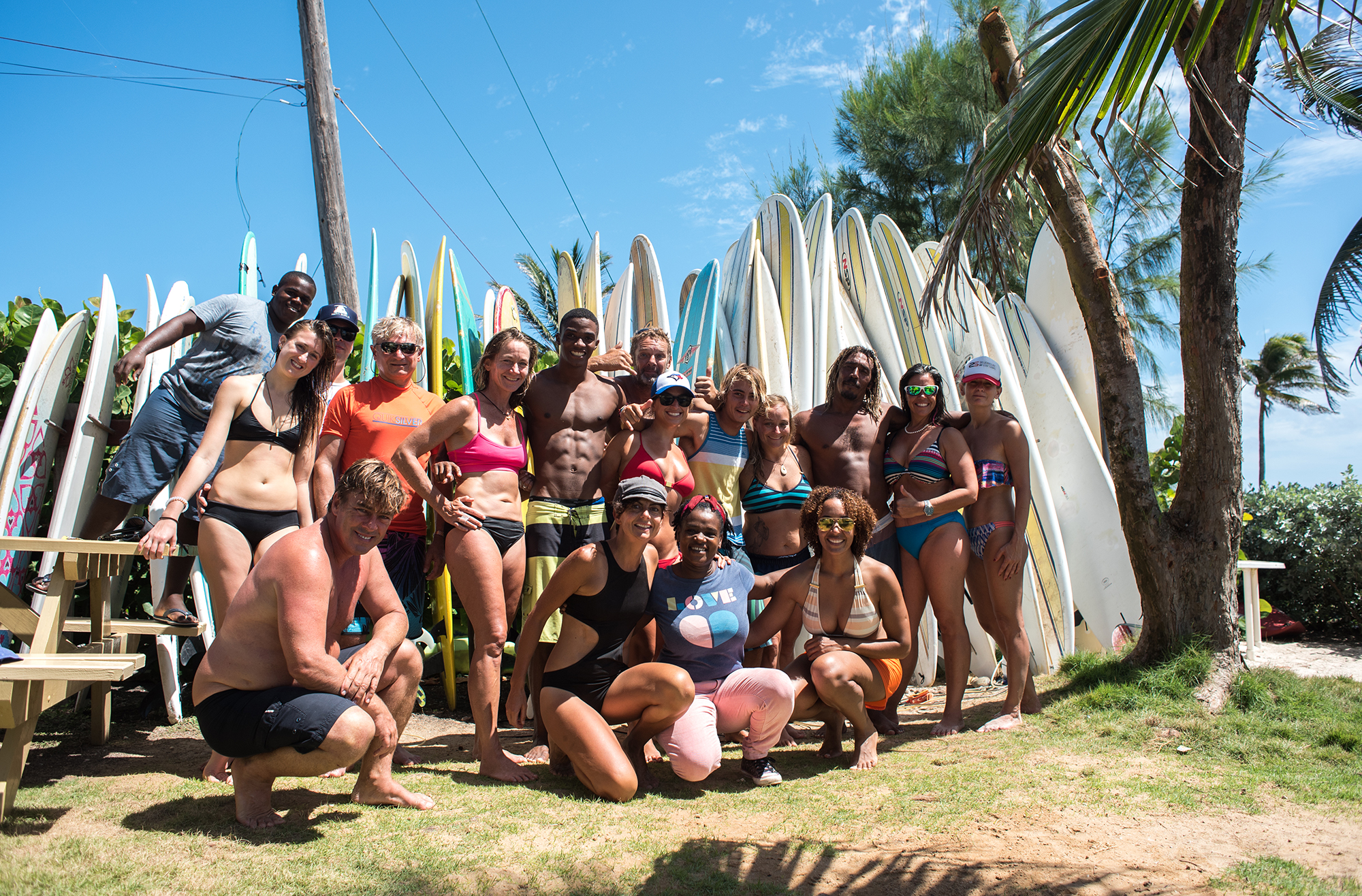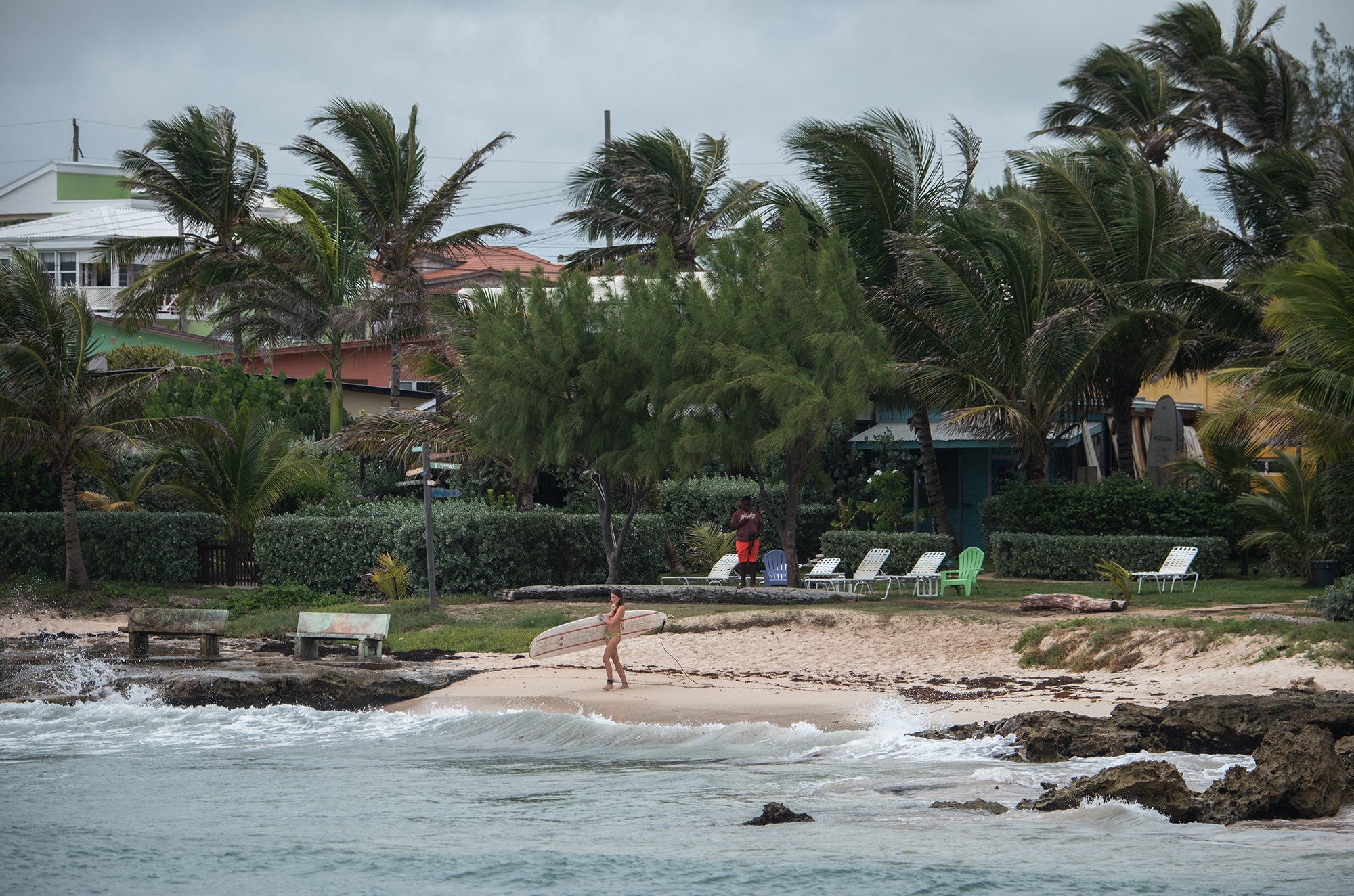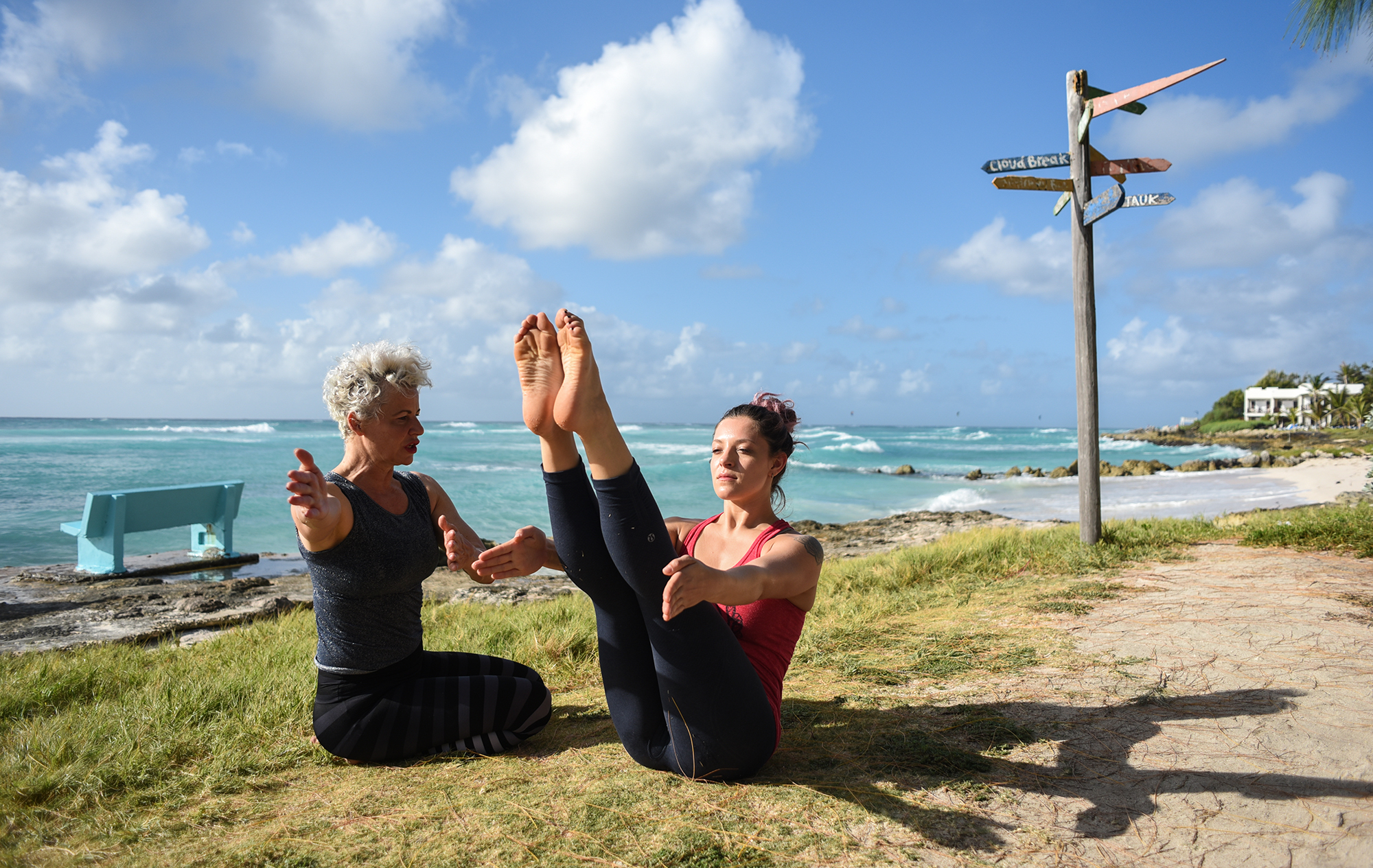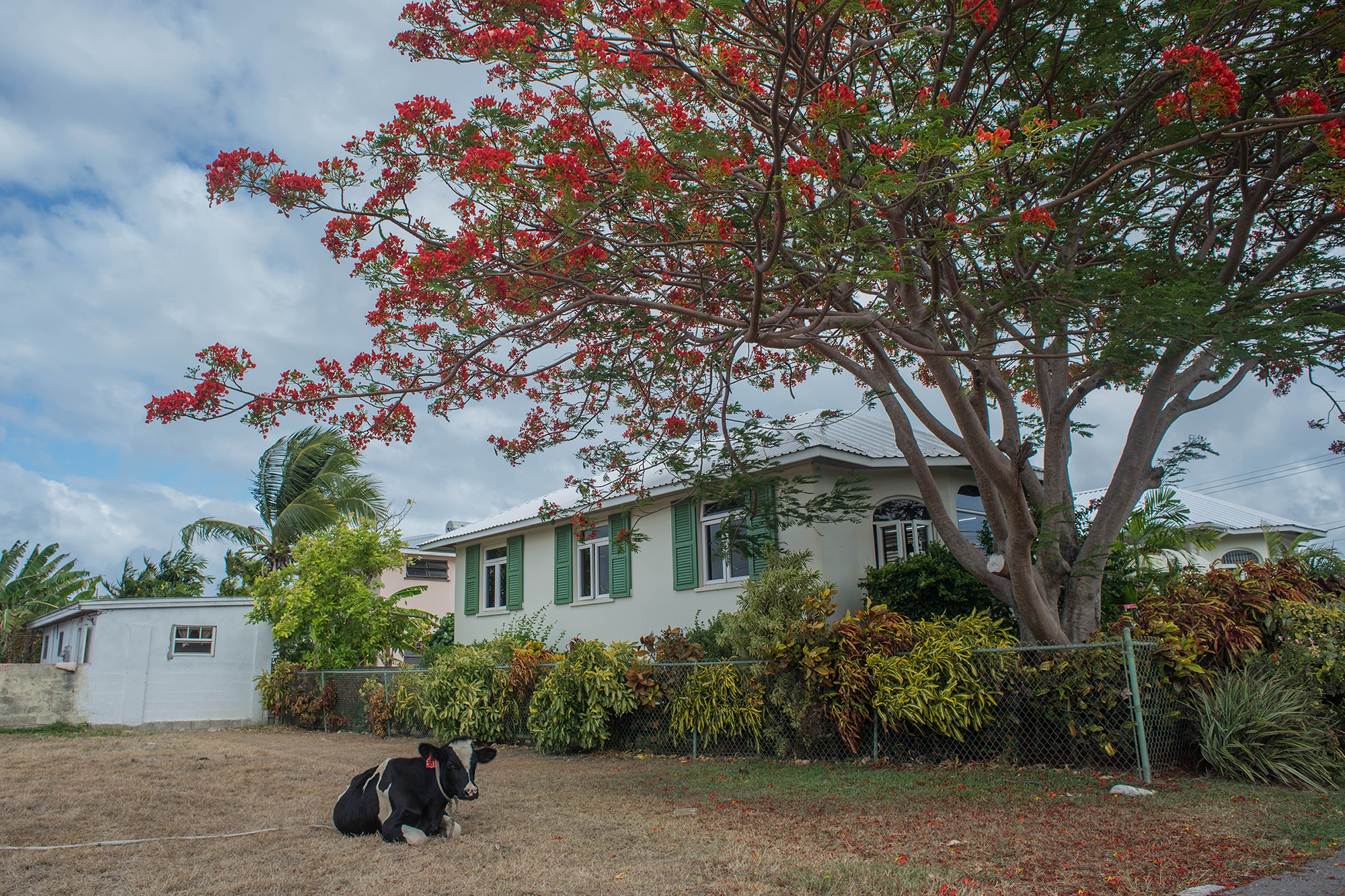 BARBADOS TRAVEL RETREATS
>>Now booking private and/or corporate retreats offering surf, yoga, photography, fishing and wellness. Contact Andreea Waters to inquire.
Retreats are customizable and can be branded for your business and/or event.
HOSTED BY
Zed's Surfing Adventure -
Rated Top 10 Surf Schools In The World
By National Geographic 2012 & The Guardian 2018
Andreea Waters, Organizer & Photographer - Published Artist/Author
Zed, who is legendary among Caribbean surfers, is one of the island's wave kings. There's a friendly, authentic vibe and the location is lovely: you'll share the water with sea turtles and see dreamy sunsets. The Guardian, June 2018
LOCATION
Surfers Point, Inch Marlow, Barbados
- Oceanfront Apartments/Studios [Shared Rooms or Private]
- Everyday Fresh Island Food: Breakfast & Lunch
- Gourmet and Fresh Catch Dinners by Zed's Kitchen & Reel Crazy Charters Fishing
- Daily Morning & Afternoon Surf Lessons/Coaching [All Levels]
- Private Surf Adventure w/ Local Pro Coach [Advanced Surfers]
- Professional Photography by Andreea Waters
- Yoga & Wellness Sessions
- All Day Surfboard Rental
- AC/Full Kitchen/Wi-Fi
- Surf & Airport Transportation
>>RESERVATIONS. Minimum eight participants per group.
Booking private and corporate groups offering surf, yoga, photography, fishing and wellness. Retreats are customizable and can be branded for your business and/or event. Also, available for destination weddings, birthdays, families, bachelor/bachelorette parties and more.
Email Andreea Waters to reserve and/or inquire.
ACCOMMODATIONS AT SURFERS POINT
The oceanfront apartments/studios at Surfers Point, Barbados are located on a private beach surrounded by tropical gardens in the local neighborhood of Inch Marlow. Your door is less than 100 ft (30m) from the ocean, the surf break is in plain view from your windows. All the apartments/studios are self catering, and have been equipped with utensils for cooking. Rooms have AC units, full stove and oven, fridge, microwave and coffee maker. Wi-fi is available. There is no other spot in Barbados like this.

- Surfers Point Cafe opens at 8am everyday serving breakfast and lunch.
- Cafe chef accommodates all dietary preferences.
- Wi-Fi connection is limited to the Cafe area.
- Island Time is your personal time to indulge Surfers Point and explore.
- Taxis are available for local transportation. [Not included in price.]
- Schedule is subject to change based on surf and weather conditions.
TRAVEL NOTES
- You will need a valid Passport.
- Flying into Bridgetown, Barbados. Surfers Point is located ten minutes South West of the airport.
- Jet Blue is a non-stop flight from JFK, Ft Lauderdale and other airports.
FOLLOW ON INSTAGRAM
Surf Travel/Island Lifestyle @surfandwellness
Artist/Photography @andreeawaters