Domes Beach was on fire! Rincon locals and visitors celebrated International surf talent, indulged in the local surf culture, tropical flavors and ocean life. Crazy, beautiful times and a photography playground.

On March 9, 2014 Puerto Rico surfer Gabriel Escudero scored his first career victory in an exciting twenty-five minute Final over Virginia Beach visitor Michael Dunphy. On the Women's side spectators saw the strongest field ever assembled, with entrants from the Mainland, France, Barbados and Argentina. The winner was Quincy Davis, from Montauk, NY, who spends her winters in Puerto Rico. Davis won in a close Final over rising international star Maud Le Car, from France. Le Car has been making a name for herself recently in international competition with strong placings in Australia to begin the women's season.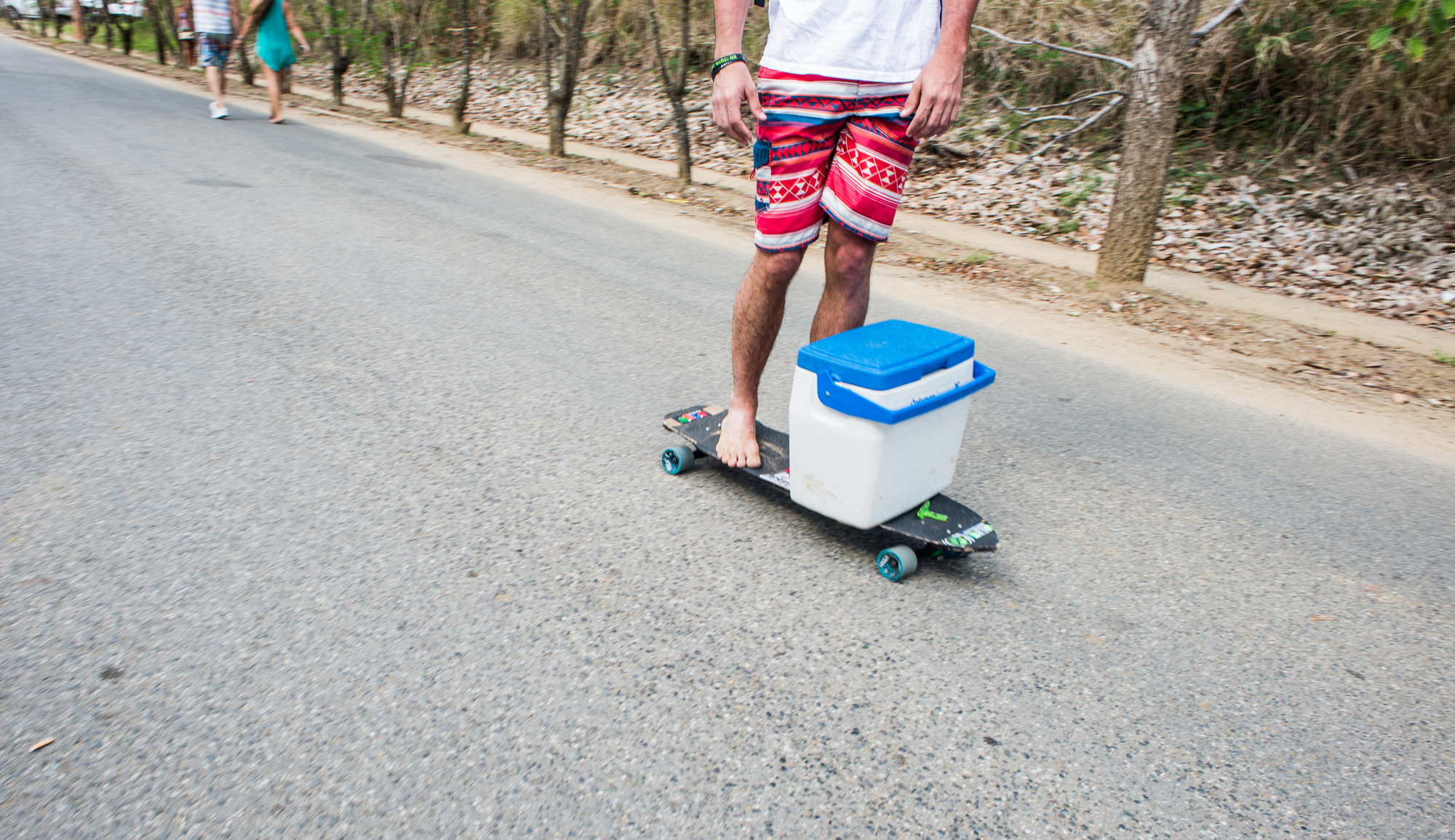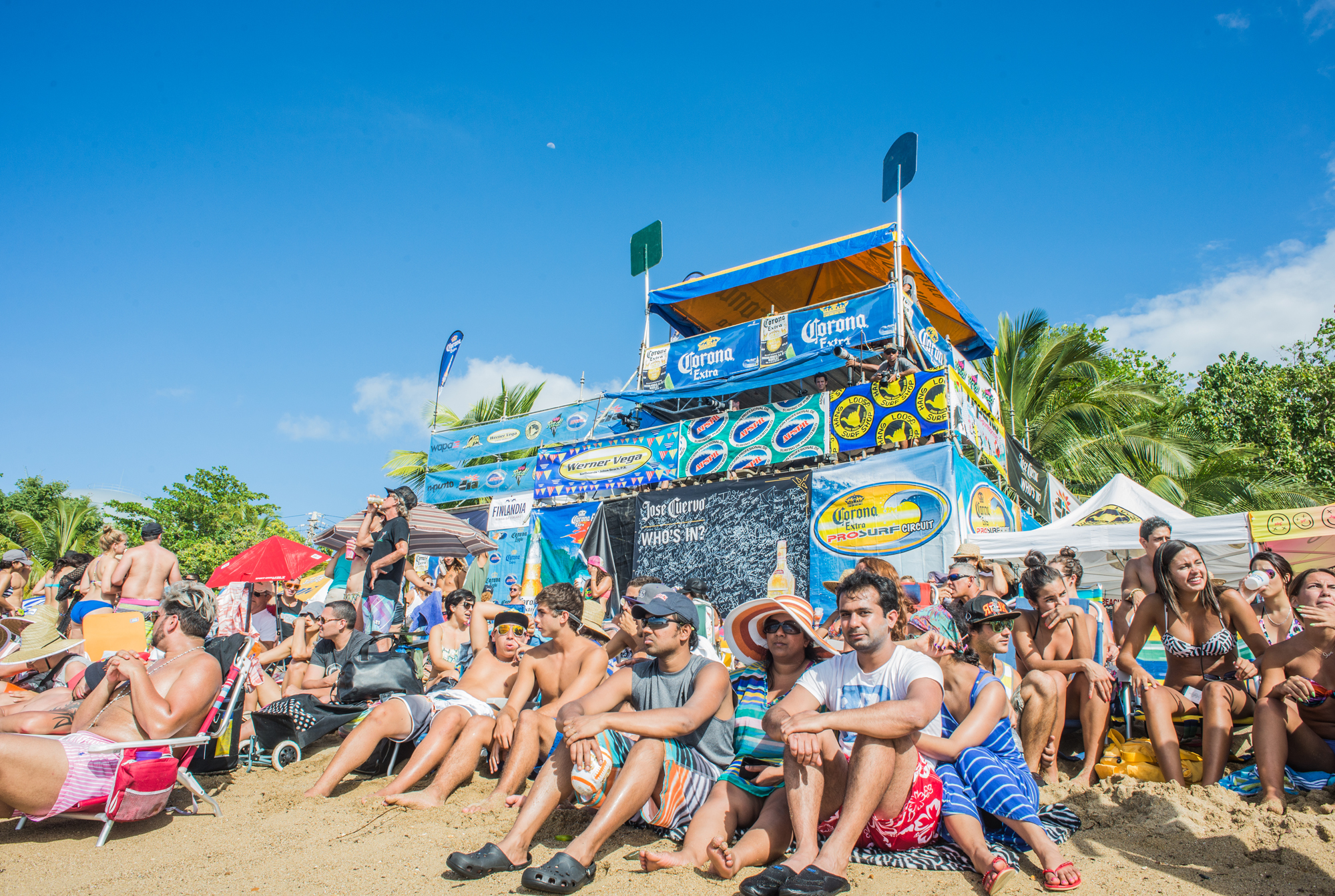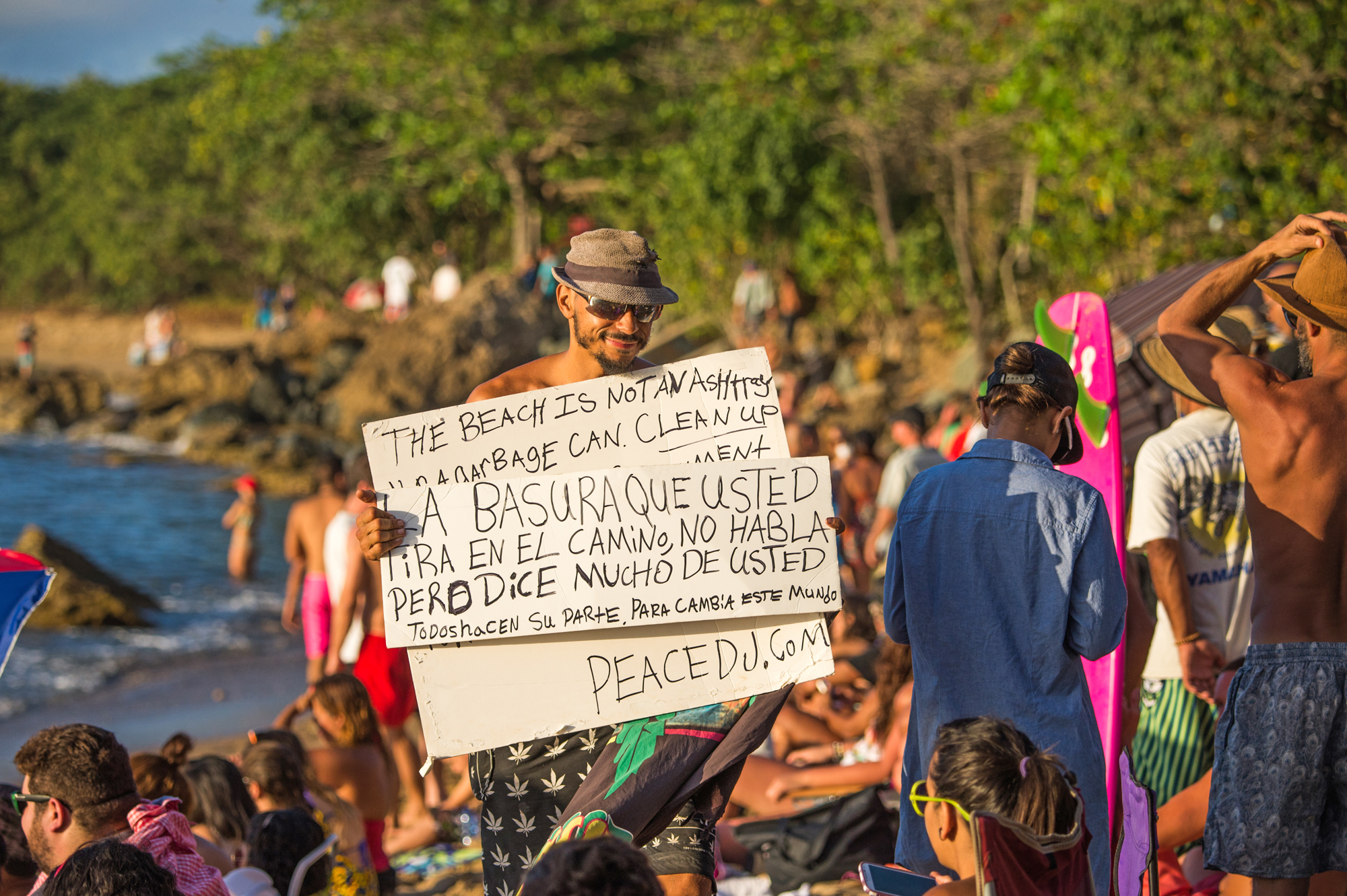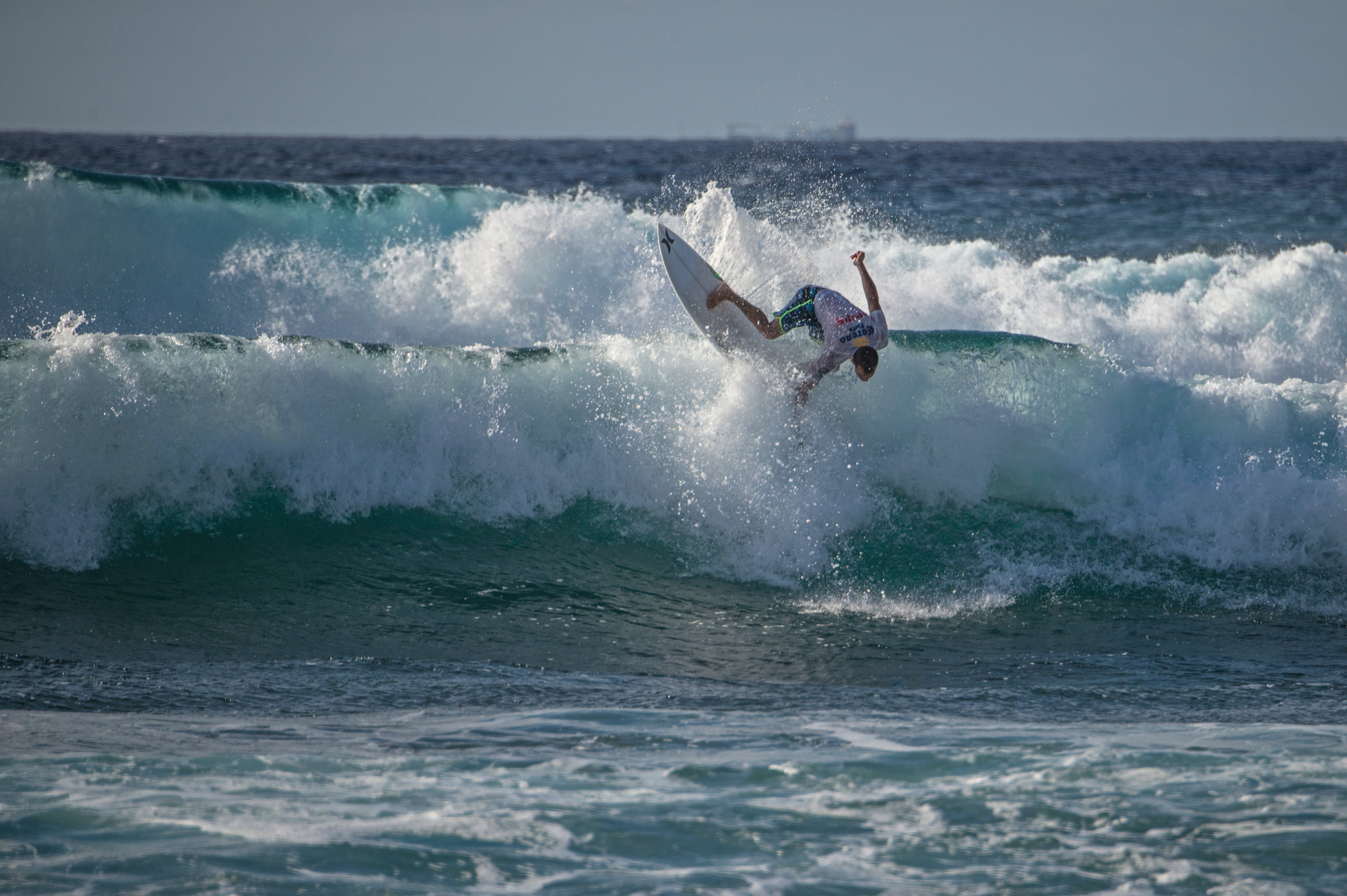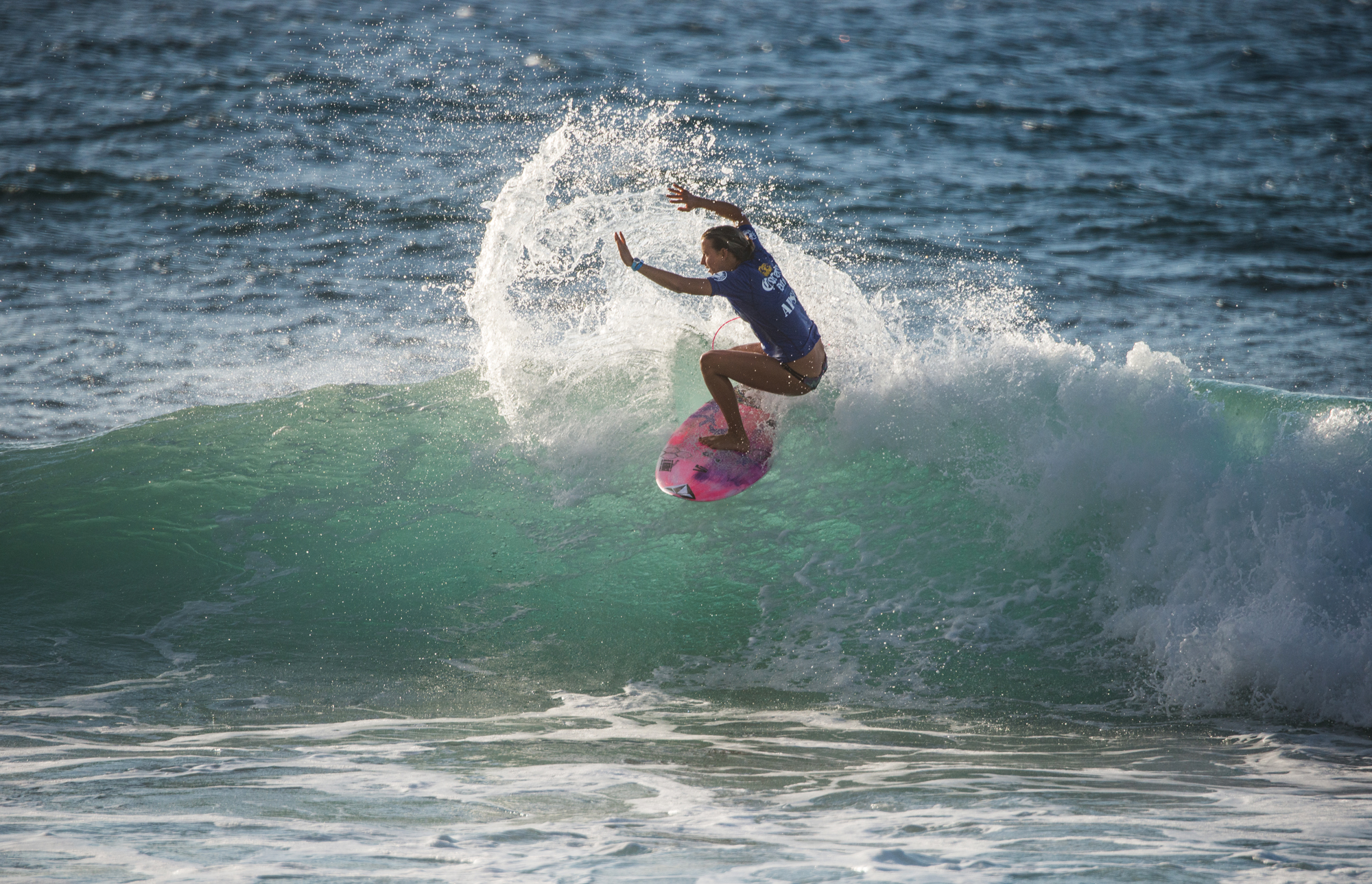 My favorite girl is Maud Le Car, her form and style are an art. She is amazing to watch, Maud has an intense energy and fun personality. I got to share some water time with her while she was practicing and my local surf trainer, Robert Ferrer, coached her for the contest. Hoping to rub off some shredding power, yes!!
On the guys side, I am happy to see Gaby score the winning waves. Something about the local PR surf style that does it for me. And I got to photo his first victory rides, sweet!
Vivir sus suenos. xx
Photos: Andreea Waters // Domes Beach, Rincon PR