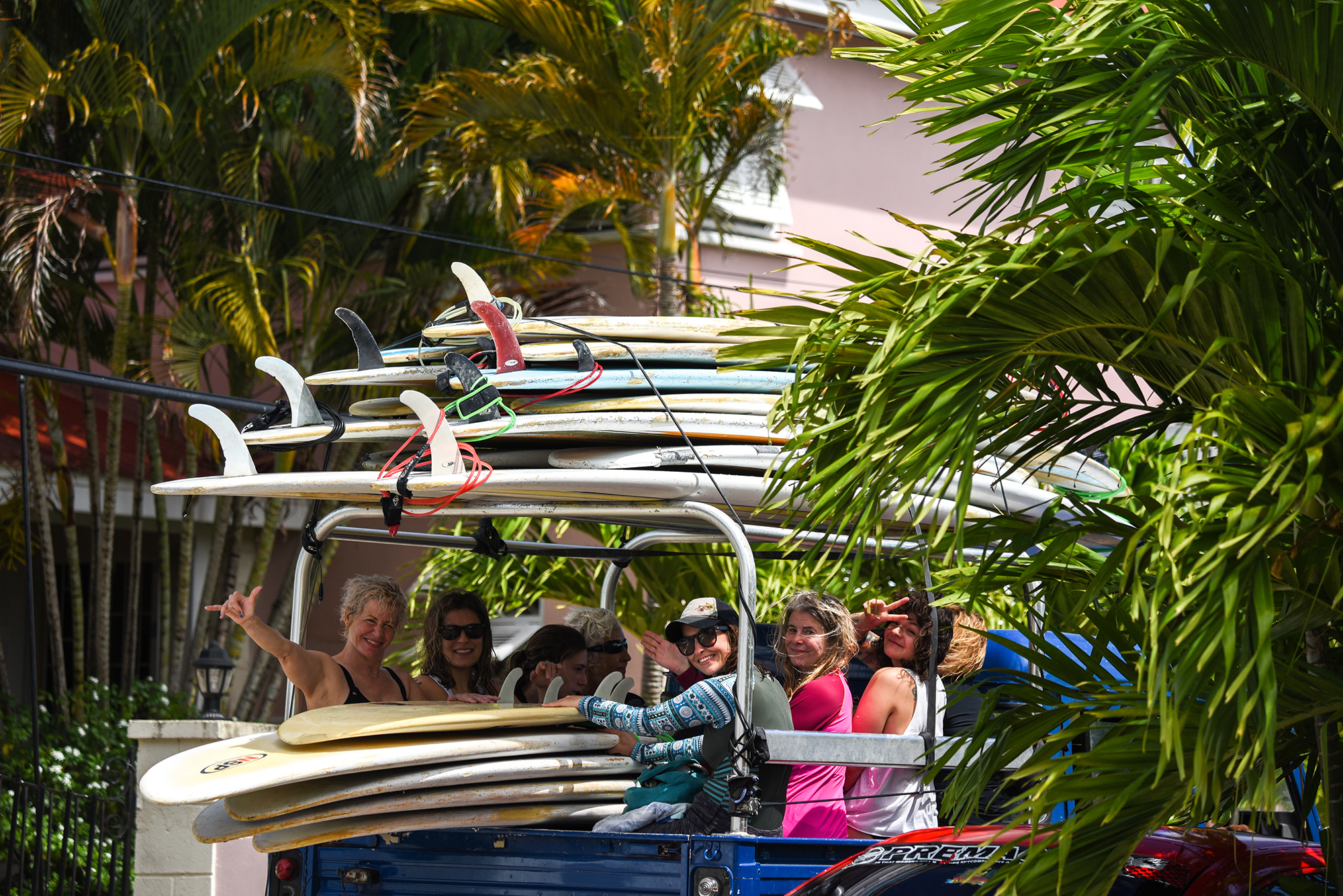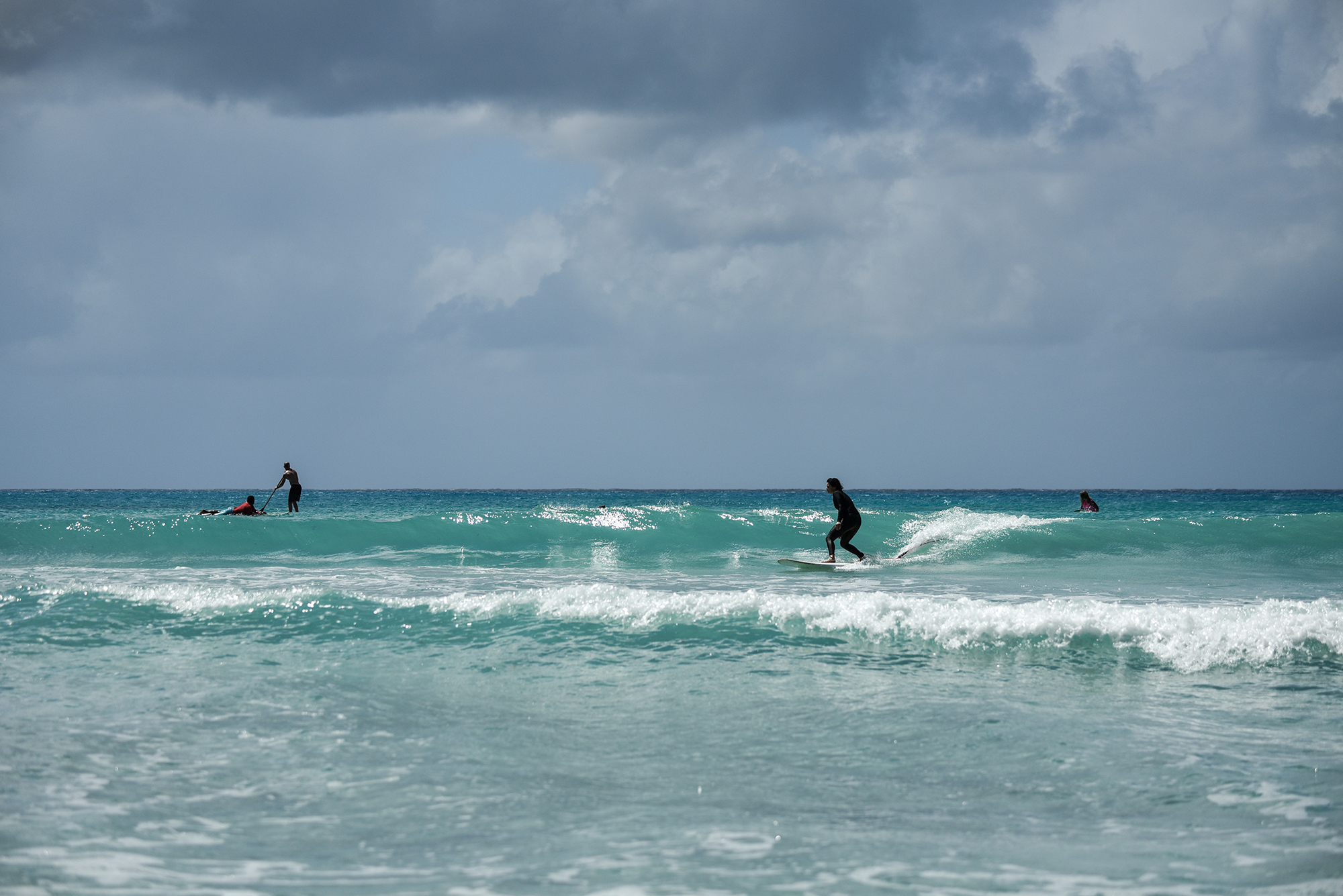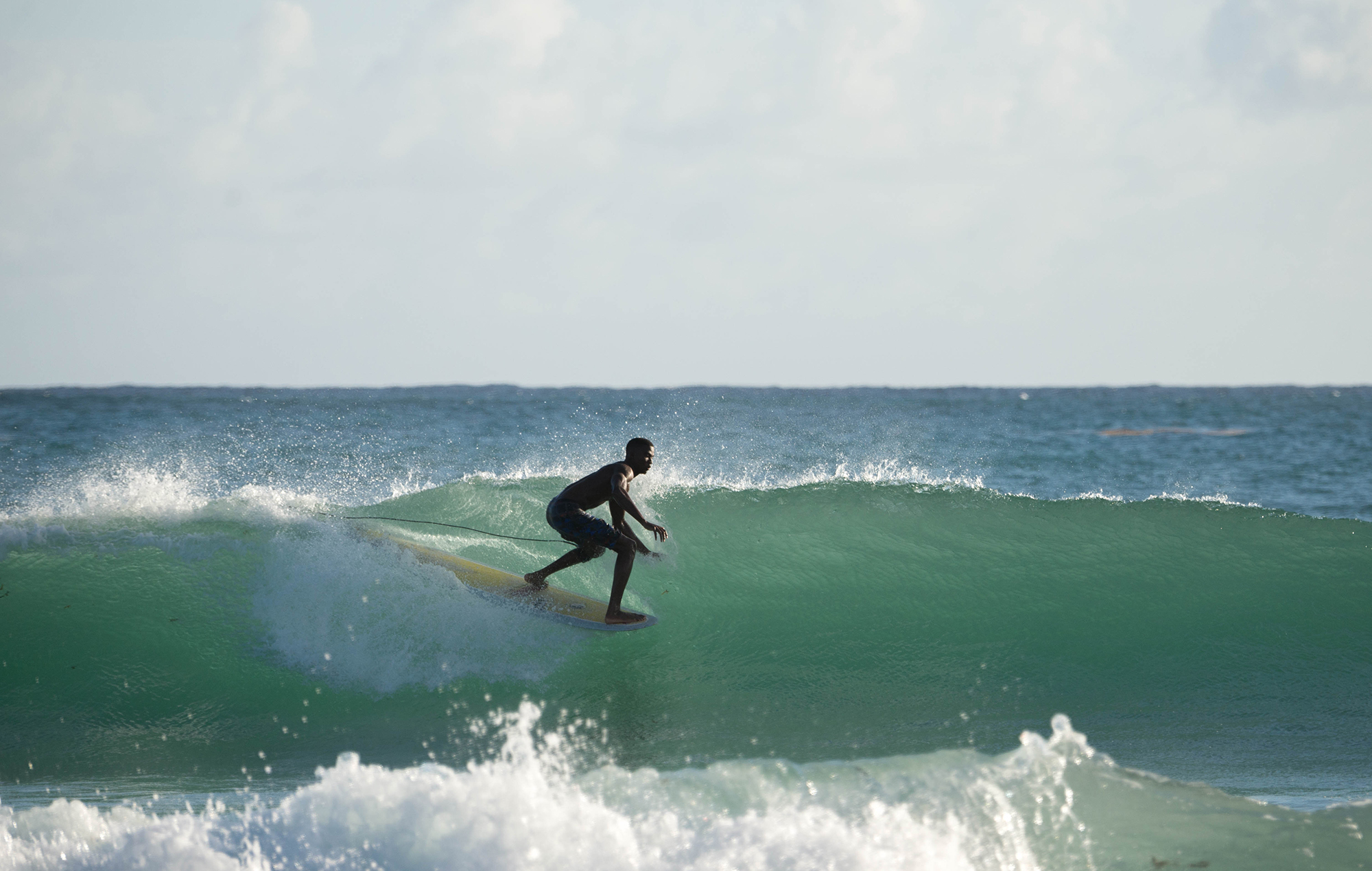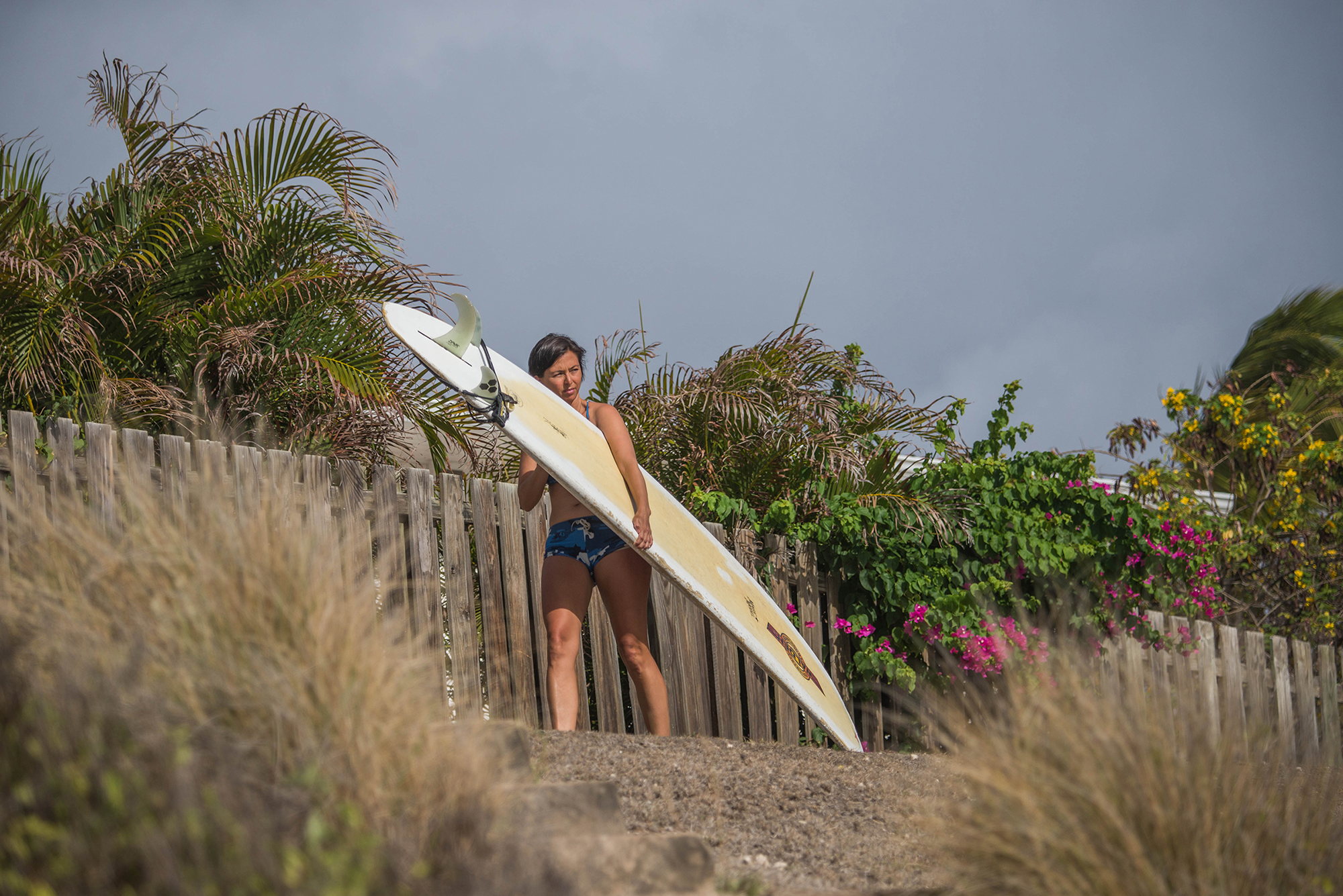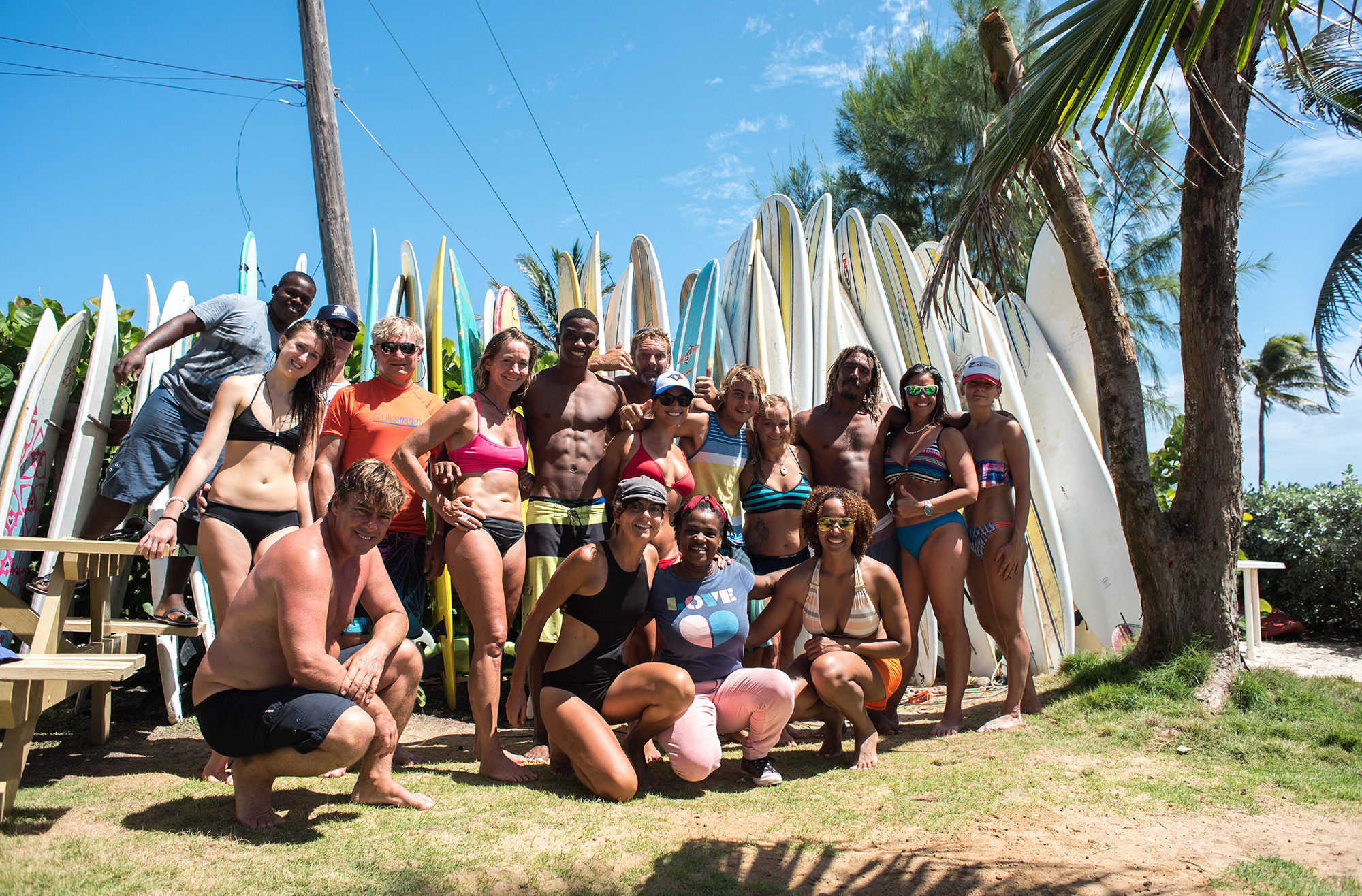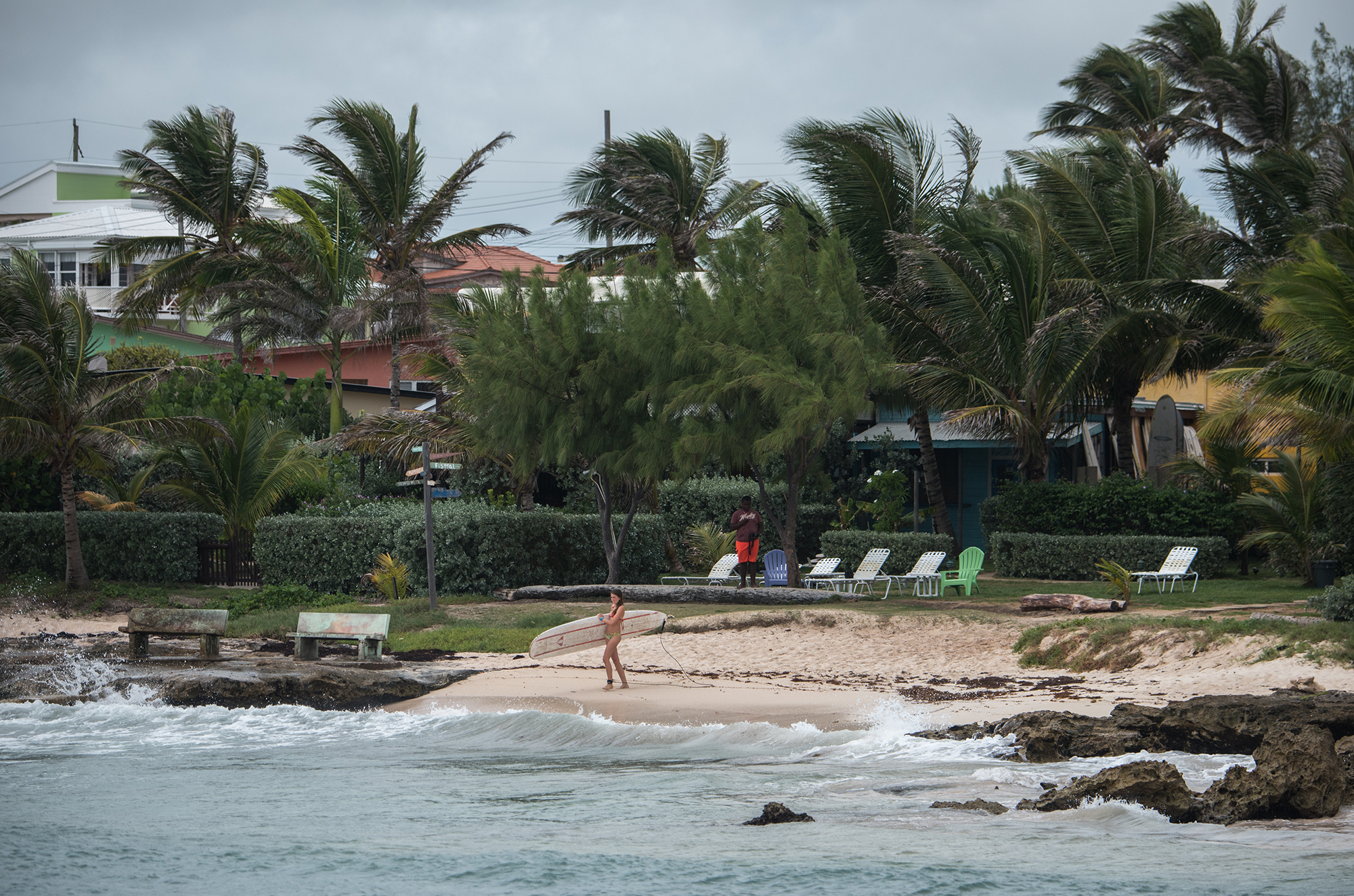 OPY SURF + YOGA RETREAT BARBADOS - SEPTEMBER 2019
HOSTED BY
Zed's Surfing Adventure -
Rated Top 10 Surf Schools In The World
By National Geographic 2012 & The Guardian 2018
Andreea Waters, Organizer
Cortney Singelton, Yoga Instructor
Zed, who is legendary among Caribbean surfers, is one of the island's wave kings. There's a friendly, authentic vibe and the location is lovely: you'll share the water with sea turtles and see dreamy sunsets. The Guardian, June 2018
When: September, 2019 [Dates TBD]
Where: Surfers Point, Inch Marlow, Barbados
Surf Lessons/Coaching: Zed's Surfing Pro Surf Coaches
Yoga: Orlando Power Yoga
Photography: Andreea Waters
PRICE: $1,575* US/per person
Includes:
- Oceanfront Apartments/Studios [Shared Rooms]
- Everyday Island Fresh Breakfast & Lunch
- One Private Yoga Session [45 min]
- Daily Surf Lessons/Coaching [All Levels]
- All Day Surfboard Rental
- Surf Transportation
- Welcome Dinner & Happy Hour
- Departure Dinner & Happy Hour
- Surf & Island Photography
- Airport Transportation
- AC/Full Kitchen/Limited Wi-Fi
- Welcome Goodies
RESERVATIONS.
Space is limited, book your spot today.
Rooms are shared and booked on a first come, first served bases.
$1,000** US deposit to reserve.
Payment to Andreea Waters via:
PAYPAL paypal.me/AndreeaWaters
VENMO @andreeawaters
Email andreeawaters [at] gmail.com with any questions.
*Total price $1,575 US per person. Flights not included. Local taxis/transportation and additional dinners not included. **No refunds. Balance due by March 31, 2019.
ACCOMMODATIONS AT SURFERS POINT
The oceanfront apartments/studios at Surfers Point, Barbados are located on a private beach surrounded by tropical gardens in the local neighborhood of Inch Marlow. Your door is less than 100 ft (30m) from the ocean, the surf break is in plain view from your windows. All the apartments/studios are self catering, and have been equipped with utensils for cooking. Rooms have AC units, full stove and oven, fridge, microwave and coffee maker. Wi-fi is available. There is no other spot in Barbados like this.

- Surfers Point Cafe opens at 8am everyday serving breakfast and lunch.
- Cafe chef accommodates all dietary preferences.
- Wi-Fi connection is limited to the Cafe area.
- Island Time is your personal time to indulge Surfers Point and explore the island.
- Taxis are available for local transportation. [Not included in price.]
- Schedule is subject to change based on surf and weather conditions.
TRAVEL NOTES
- You will need a valid Passport.
- Flying into Bridgetown, Barbados. Surfers Point is located ten minutes South West of the airport.
- Jet Blue is a non-stop flight from Ft. Lauderdale, JFK and other airports.
REFERENCE LINKS
- Barbados, At Zed's by Booker Travels
- Top 10 Surf School In the World rated by The Guardian
- Top 10 Surf School In The World rated by National Geographic
- Super Salty Barbados by Andreea Waters
- Fish Fry in Oistins
- Trip Advisor Reviews
- About Andreea Waters
FOLLOW ON INSTAGRAM
Andreea Waters @surfandwellness | @andreeawaters
Zed's Surfing Adventures @zedsurfingadventures